Chiping Wanyu Industry and Trade Co., LTD., founded in 2010, is located in the annual output of 300,000 tons of smelting base, China's top 100 county - chiping. Professional production: white corundum, chrome corundum, brown corundum and white corundum sand, fine powder, particle size sand and other products.
Company has perfect management system and quality system, 7 existing smelting furnace, sand making line 4, the ball mill 5, central laboratory, OMEC particle size analyzer, Slap screening instrument, microscope and other high-tech equipment, annual production capacity of 50000 tons, according to user requirements points of production, products with high cleanliness, high adaptability, stable performance, etc. Products are exported to Europe, North and South America, Australia, Japan, Korea, Taiwan, Thailand, Singapore, Malaysia and other more than 30 regions and countries, enjoy a good reputation.
Located in tianjin port, Qingdao port and Rizhao port within 500 kilometers, the company provides customers with logistics services in the whole process from production to port and customs clearance.
After years of development and experience accumulation, the enterprise has become a professional refractory and wear-resistant products production and export integration of industry and trade enterprises. In the development of the road, we always adhere to the quality first, integrity-based principle, to meet the reasonable requirements of all customers for the mission, to provide the best service for customers around the world.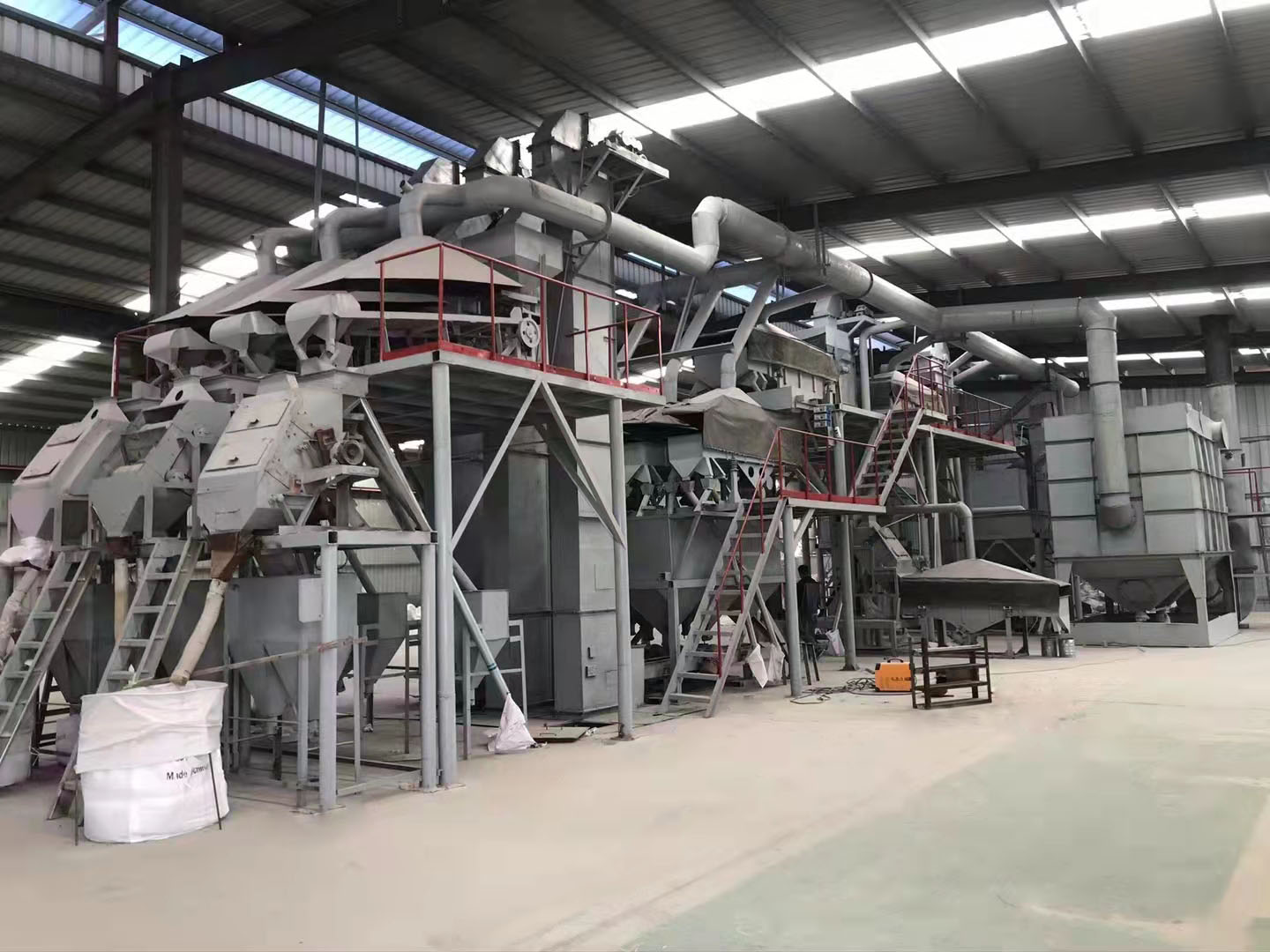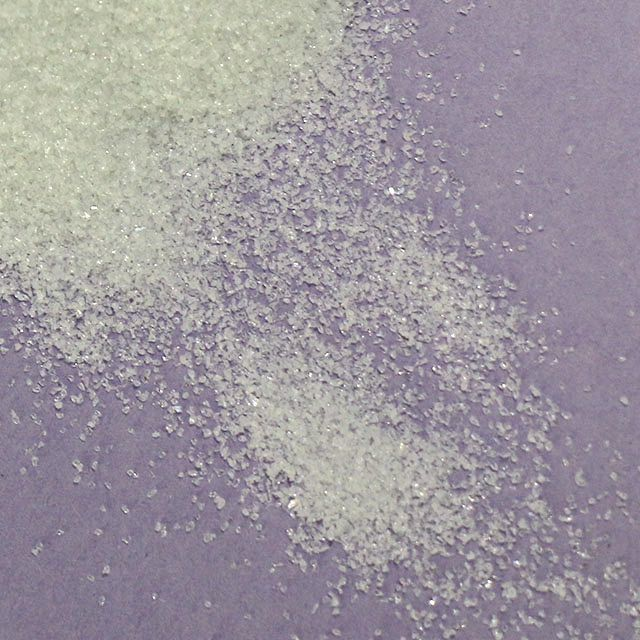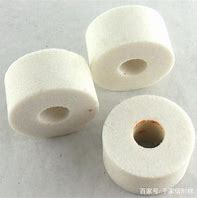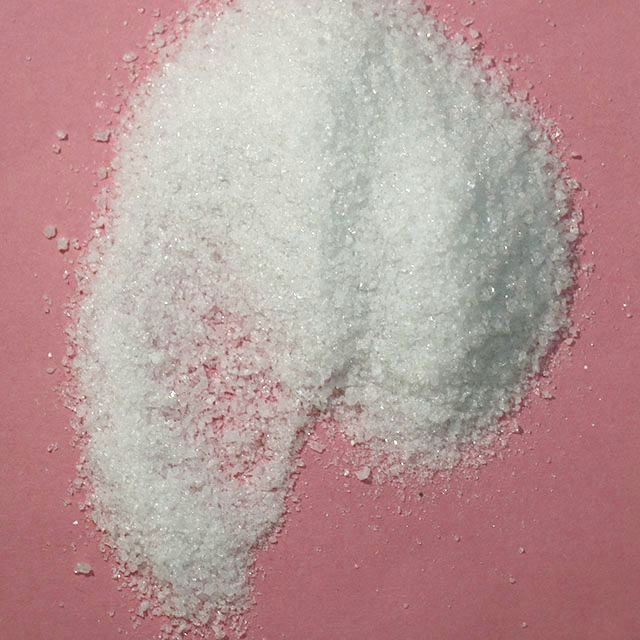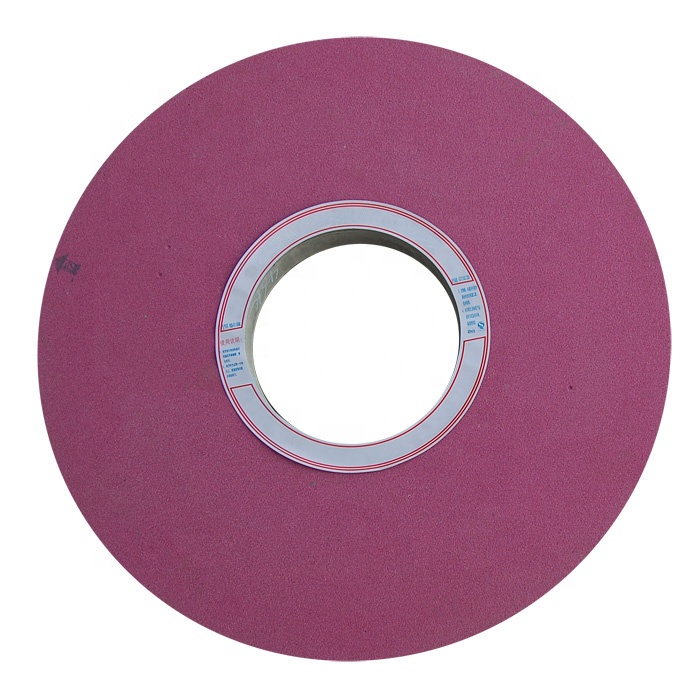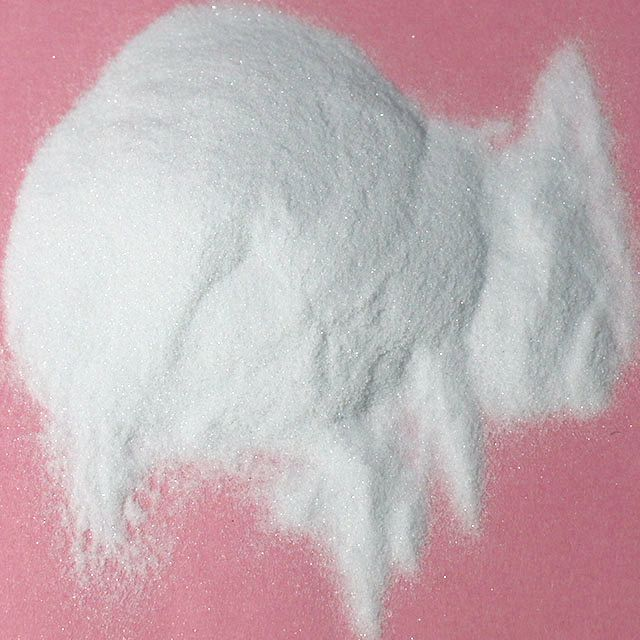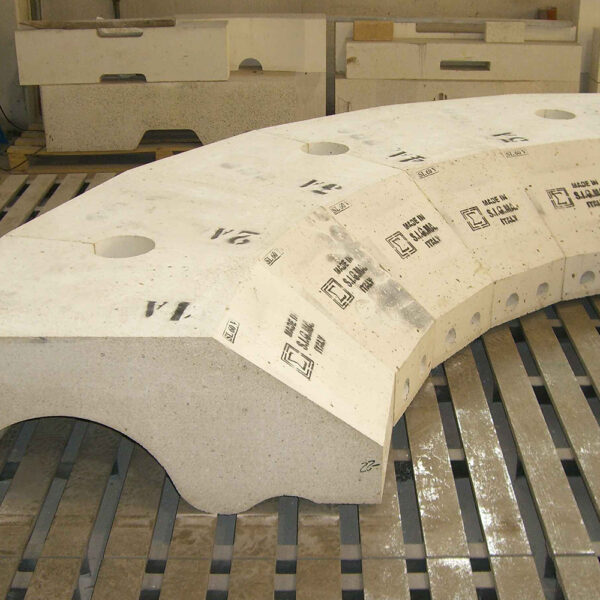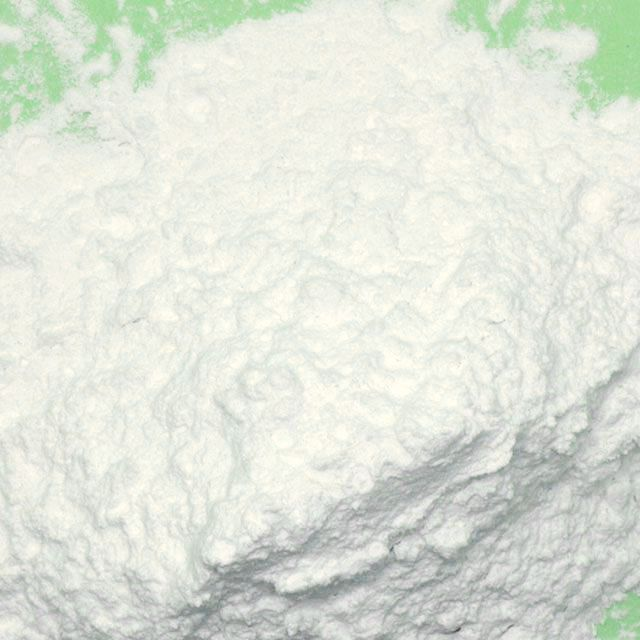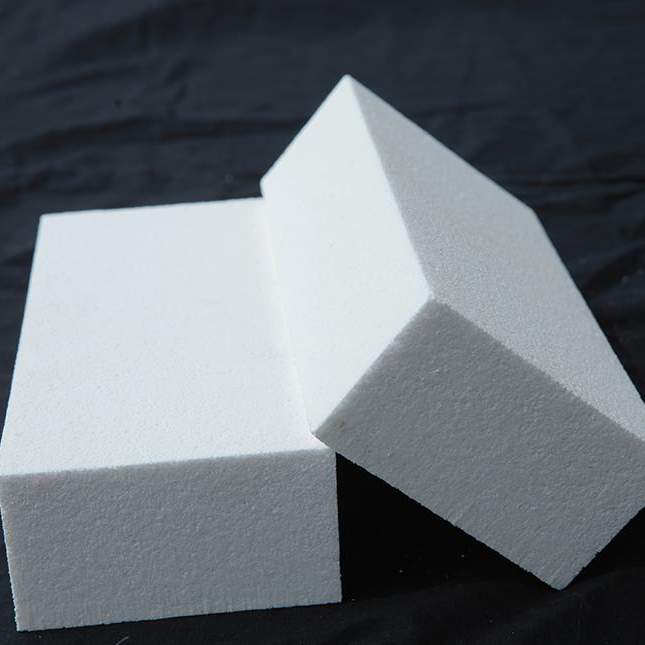 Our company produces white corundum sand, particle size sand, fine powder series of products, is based on high quality aluminum oxide powder as raw material, crystallization by capacitor refining, high purity: Al2O3≥99.5% SiO₂≤0.1% Fe2O3≤0.1% Na2O≤0.35%, good self-sharpness, acid and alkali resistance to corrosion, high temperature resistance, good hot state performance.
Our company produces white corundum section sand, white corundum particle size sand, particle size are in accordance with international standards and national standards production, can be processed according to user requirements. General particle size for F4~F220, its chemical composition depends on the size of particle size and different. The outstanding characteristics are small crystal size impact resistance, if the grinding machine is used to process broken, the particles are spherical particles, the surface is dry clean, more easy to bond.
The abrasives made of white corundum are suitable for grinding high carbon steel, high speed steel and hardened steel. Also can grind polishing material, also can be used as precision casting sand, spraying material, chemical catalyst, special ceramics, high quality refractory material.
Since the establishment of the company for 11 years, we have always been adhering to the "quality first, customer first" purpose, adhere to the "quality of survival, service and development, reputation and market" business philosophy. To provide customers with one-stop services from demand, production, packaging, transportation, to port, customs clearance process.